Key Benefits
1. Expertise
Our proprietary list of cultural experts includes thousands across 6 continents. We are one organization made up of numerous unique experiences. Not only are our experts language-efficient, they are experts in a wide variety of industries, from healthcare and government, to the arts and entertainment. Our database will match you with the precise experts your project needs; aiding in your efficacy and success.
View our services
2. Quality
Our values go beyond translation. We bring professionalism, seamless workflow and rigorous standards to every project. Upholding to the highest degree of quality control based on ISO 9001 certification standards, with provide multiple rounds of revision and managerial oversight at all stages of the project.
Click here to view our ISO 9001:2015 certification for Quality Management Systems
Click here to view our ISO 17100:2015 certification for Translation Services
View case study
3. Customer service
We provide one-on-one guidance, with designated and real account managers lighting the way. With our highly attentive and dedicated team, you will never be alone as your project shapes and grows.
---
Peiwen Shih
There is an inspiring African proverb that resonates deeply with me: "If you want to go fast, go alone. If you want to go far, go together." This proverb encapsulates my vision for aLB and our collective success.

Meet Ms. Shih, the co-founder of aLB, who played a pivotal role in building the company from the ground up in 1999. Holding a degree in Political Science from National Chengchi University in Taiwan and a master's degree in Communications from the University of Florida, Ms. Shih brings a diverse educational background and experience to her leadership role. Fluent in English, Mandarin, Cantonese, and Taiwanese, she effortlessly bridges cultural and linguistic gaps.

"As we embark on our journey to achieve great milestones, I consider myself incredibly fortunate to be surrounded by an extraordinary team of individuals who share our vision and drive. Together, we are determined to reach new heights and accomplish remarkable things."
Karim Pacheco
One of Ms. Pacheco's favorite phrases is the Spanish expression, "Más sabe el diablo por viejo que por diablo," which translates to, "The devil knows more because he is old rather than because he is the devil." This phrase embodies her belief in the wisdom that comes with experience.

Ms. Pacheco graduated from Ricardo Palma University with a degree in Biology. Fluent in both English and Spanish, she has also received accreditation for interpretation services from New York University. Being an immigrant herself, she intimately understands the complexities of cultural and linguistic gaps. As the head of the aLB operations team, she excels in developing optimal solutions tailored to meet the unique needs of each client. Her wealth of industry knowledge and her ability to think strategically ensure that aLB delivers superior service and surpasses client expectations.

Ms. Pacheco's unwavering dedication, coupled with her sharp wit and compassionate nature, serves as a constant source of inspiration for her team. Her dedication and unique perspective drive aLB's commitment to excellence in bridging communication gaps and ensuring client satisfaction.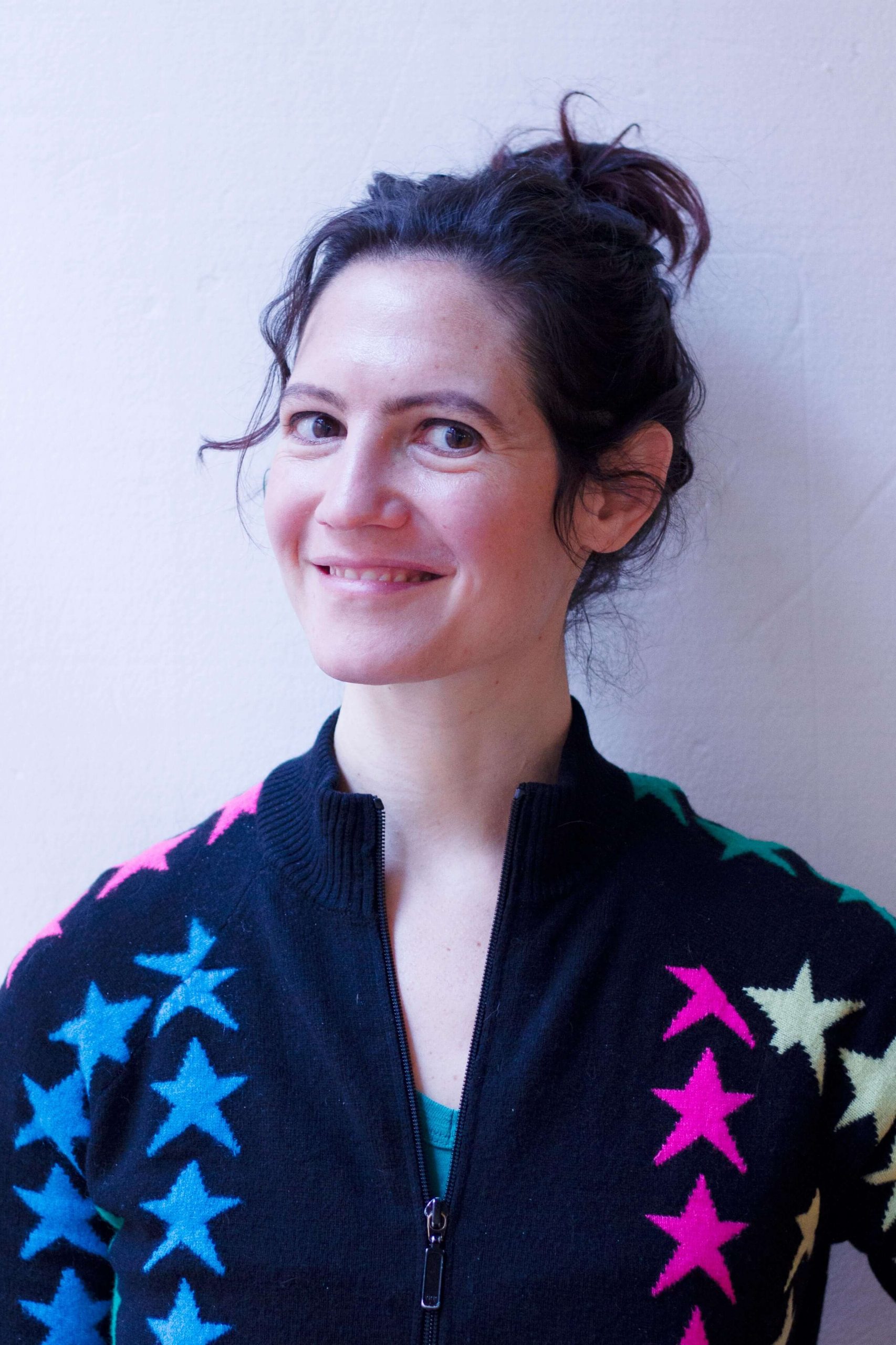 Mira Weisenthal
Ms. Weisenthal's favorite Khmer phrase is ខ្នាញ់ណាស់ (pronounced, loosely, k'nañ náh). Oddly, if you ask Google how to say this in English, you'll get back, "so ugly." However, Ms. Weisenthal learned the phrase to mean, "so cute you want to pinch it" and confirmed with her sources that this is still commonly used as a way to call someone or something "adorable."

Ms. Weisenthal is a senior manager at aLB in a special sense, having joined the company first in 2006 and then again in early 2020 after spending two years in Cambodia with the Peace Corps, earning a Master's in Organizational Change Management, and becoming a DJ – in that precise order. Raised by an academic linguist and educator, Ms. Weisenthal learned the pure joy in exploring the intricacies of language from a young age, studying Spanish at home with her mom and at school, then Latin, German, Thai, Japanese, and later Cambodian, or Khmer, which remains her strongest spoken language today. It was Ms. Weisenthal's obvious enthusiasm for languages that landed her at aLB and ultimately brought her back – with a wealth of new experience under her belt – after an extended hiatus.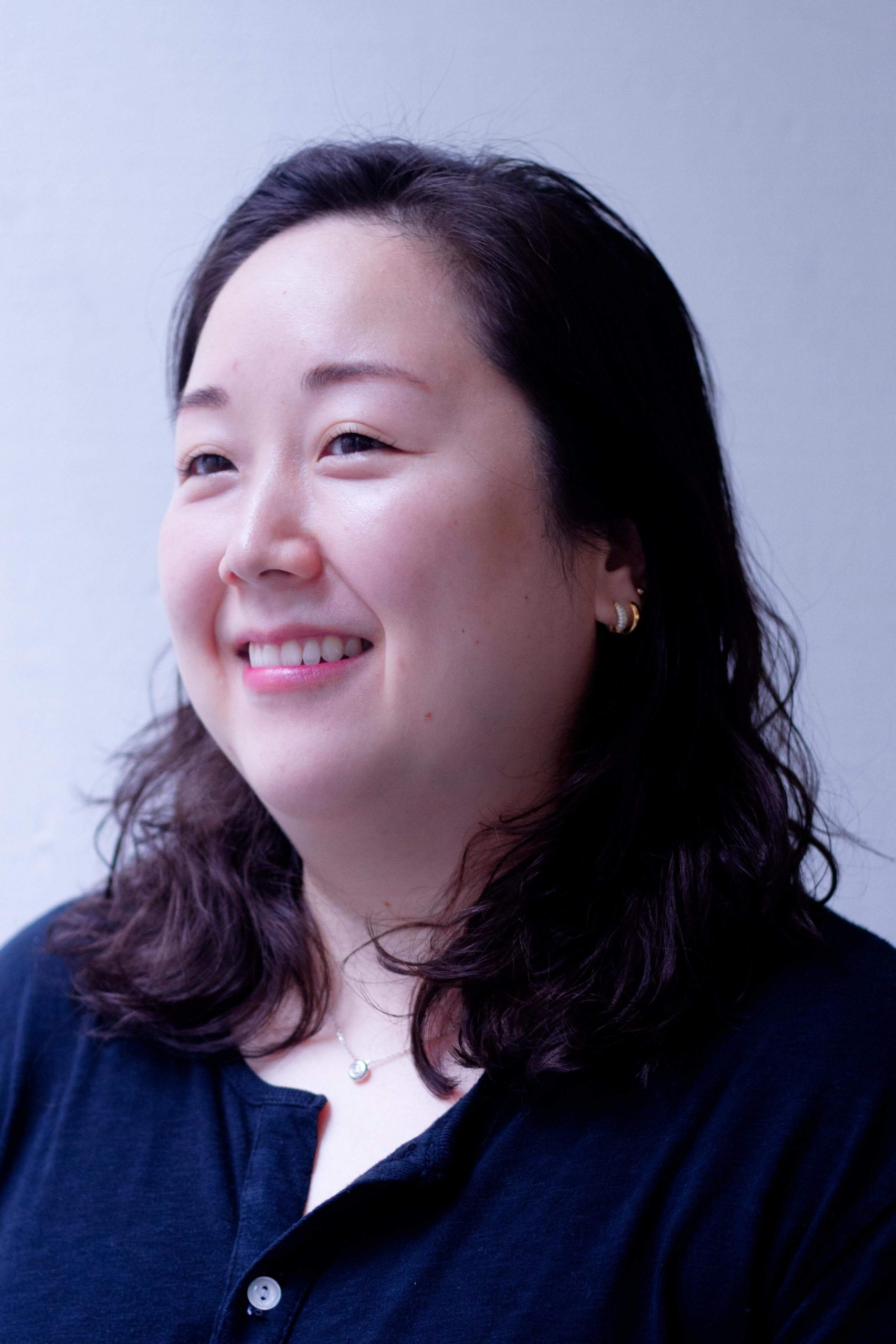 Yeojin Park
One of Ms. Park's favorite words is the Polish word for "violin" – "skrzypce"

"My friend told me it was hard to pronounce, so once I was able to say it, I never forgot it."

Ms. Park is a member of the management team, with a focus on production and process. She has a degree in French language and literature and is a heritage speaker of Korean. It was only natural that a lifelong fascination with languages would also have a hand in her work life, as well. And working at aLB has further cemented how important language-related work is to encourage a more inclusive global community.

"As a kid, I definitely resented having to go to Korean school on Saturdays. But as an adult, I'm grateful that my family was so adamant about us being able to speak our mother tongue. Yes, umma, you were right."
Siu He
Ms. He, a valued member of the aLB team, finds inspiration in the Chinese phrase "健康就是财富" (jiànkāng jiùshì cáifù), which translates to "health is wealth" in English.

As the adept manager of the accounting department, Ms. He plays a vital role in ensuring the financial well-being of the organization. With her keen eye for detail and expertise in financial management, she brings valuable experience to her position.

Driven by the belief that good health is the ultimate form of wealth, Ms. He is committed to maintaining a balanced and sustainable financial ecosystem within aLB. Her diligent work and strategic financial planning contribute to the long-term stability of the company.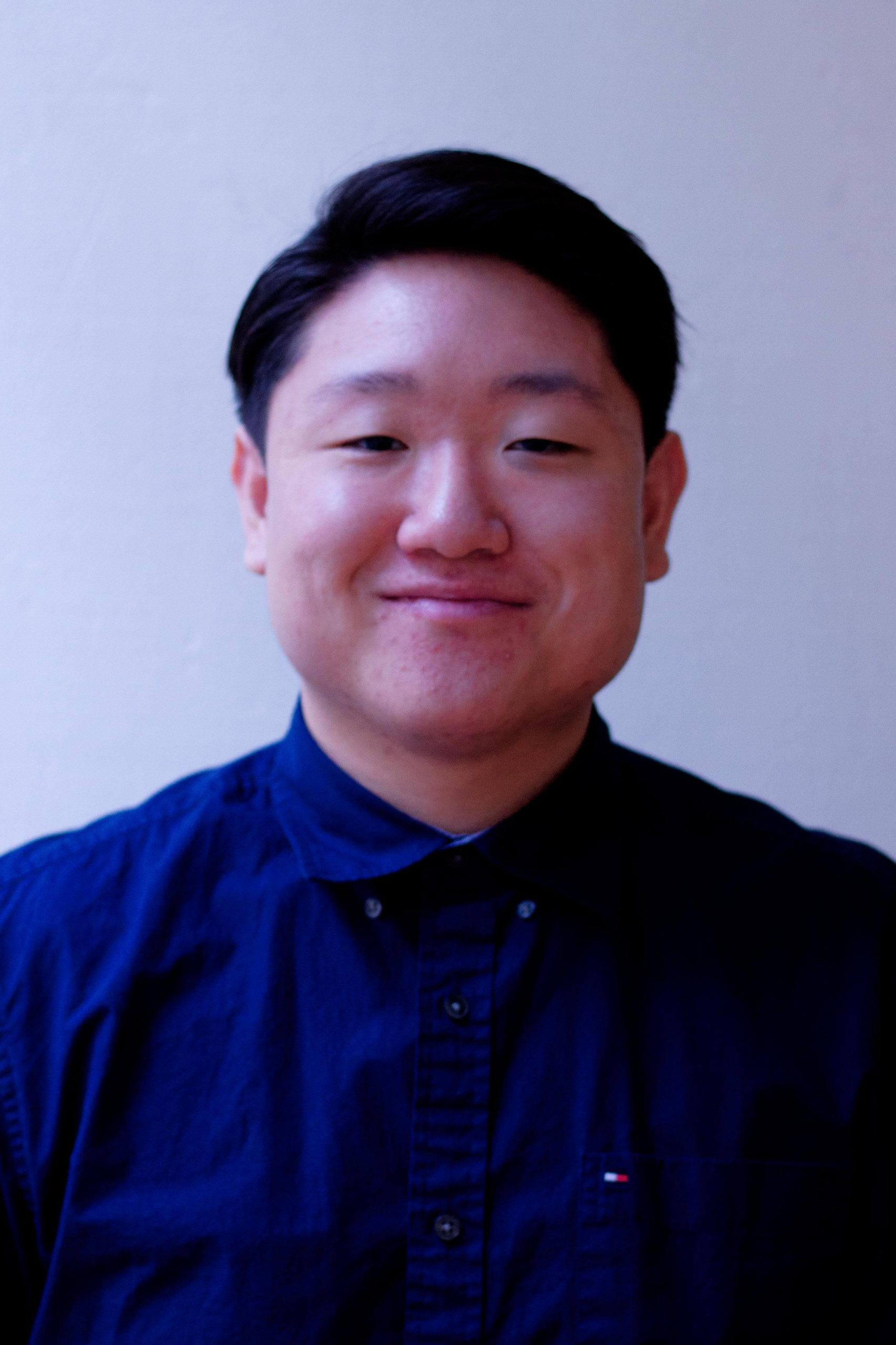 Will Kim
One of Mr. Kim's favorite words is 화이팅, which is a transliterated spelling of the English word, "fighting", but is often used in Korean as a term of encouragement meaning, "Good luck!" or "You can do it!"

"I always heard this word growing up—anytime there was a reason to cheer, this word would be exclaimed!"

Will is a member of the coordination team for aLanguageBank and is pursuing a degree in Business Administration. Growing up, he always had an interest in learning different languages, and he now finds himself in the perfect spot within this line of work. His experience at aLB has underscored the vital importance of effective communication, transcending all boundaries of culture, language, and heritage.

"In my younger years, I wasn't fully aware of the significance of 화이팅 beyond its role in cheering someone on. Now, I realize the term holds a deeper meaning. It's about resilience, teamwork, and the will to overcome barriers. It encapsulates my approach to work at aLanguageBank: empowering communication, breaking down walls, and always, always moving forward. Yes, 화이팅, indeed."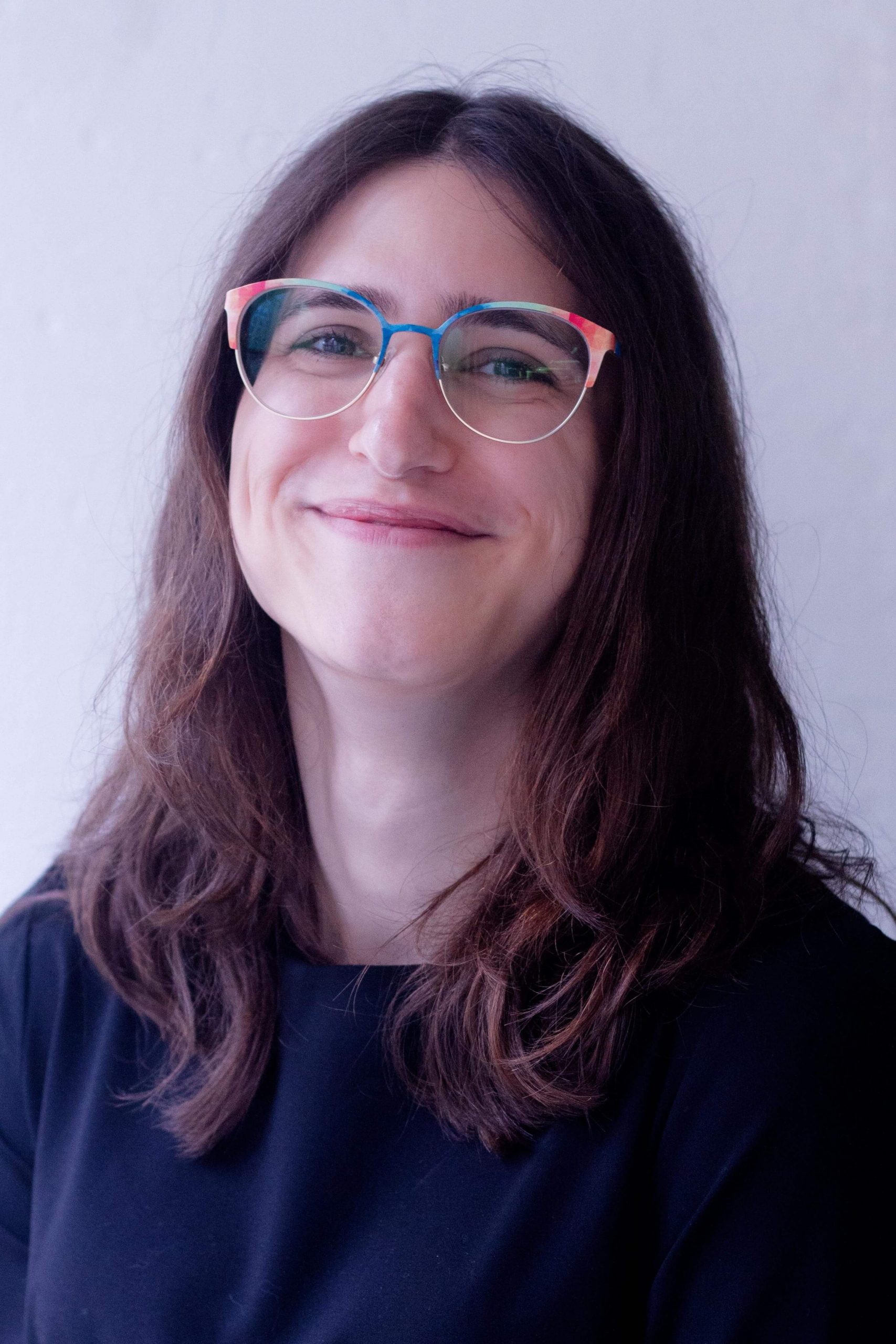 Violette Allard
Ms. Allard's current favorite word is the Korean word 인연, transliterated as inyeon, meaning the predestined connection two people inherit from prior encounters in their past lives. Strangers brushing past each other on the street might constitute one layer of inyeon, and some say it takes 8,000 layers of inyeon accumulated over 8,000 past lives for soulmates to meet.

Science was Ms. Allard's first love, and she earned her BSc and MPhil in physics before her passion for story and language steered her toward an MFA in creative writing and literary translation. She has since happily stumbled into a multi-hyphenate career as a musician, writer, and translator, and sometimes all three at once. At aLB, she draws from these varied experiences while she acts as a liaison between the coordination and management teams, striving for clear, effective communication while also bringing a sense of play to her work.

"Growing up as a third-culture kid, the only person who really spoke my language was my brother Arthur, who understood the hybrid Franco-English nonsense I made up on a daily basis. Little did I know I would eventually find my home in a community of multilingual speakers who share my sense of confusion and delight when it comes to language and its boundless possibilities."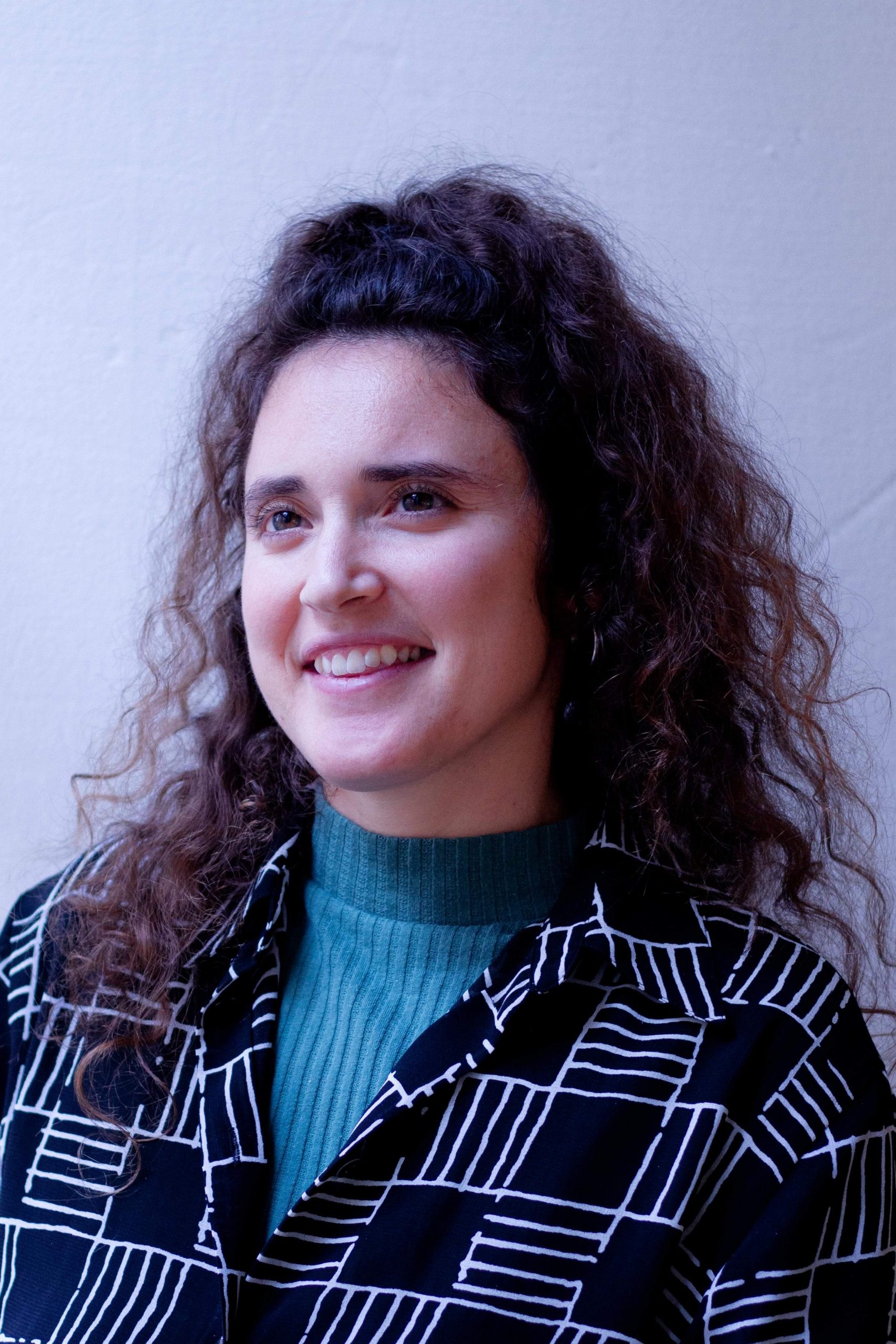 Meghan Maldjian
"Pololo," a term derived from the Mapudungun language spoken by the indigenous Mapuche people of Chile, holds special meaning for Ms. Maldjian, who serves as a Project Coordinator at aLB. In Chilean Spanish, "pololo" refers to a boyfriend, girlfriend, or partner.

With a master's degree in Translation and Interpreting from New York University, as well as degrees in Spanish and Latin American & Caribbean Studies from Hofstra University, Ms. Maldjian brings a wealth of academic knowledge to her role. Her extensive background and lived experiences, including living and working in Valparaíso, Chile, and Spain, have cultivated her understanding and appreciation for different languages and cultures.

In her capacity as a project coordinator, Ms. Maldjian provides invaluable support to ensure the smooth execution of language-related projects at aLB. Her expertise and attention to detail contribute to the successful delivery of services that bridge communication gaps across communities. Driven by her love for languages and cultures, Ms. Maldjian finds joy in being surrounded by a diverse and vibrant linguistic environment at aLB.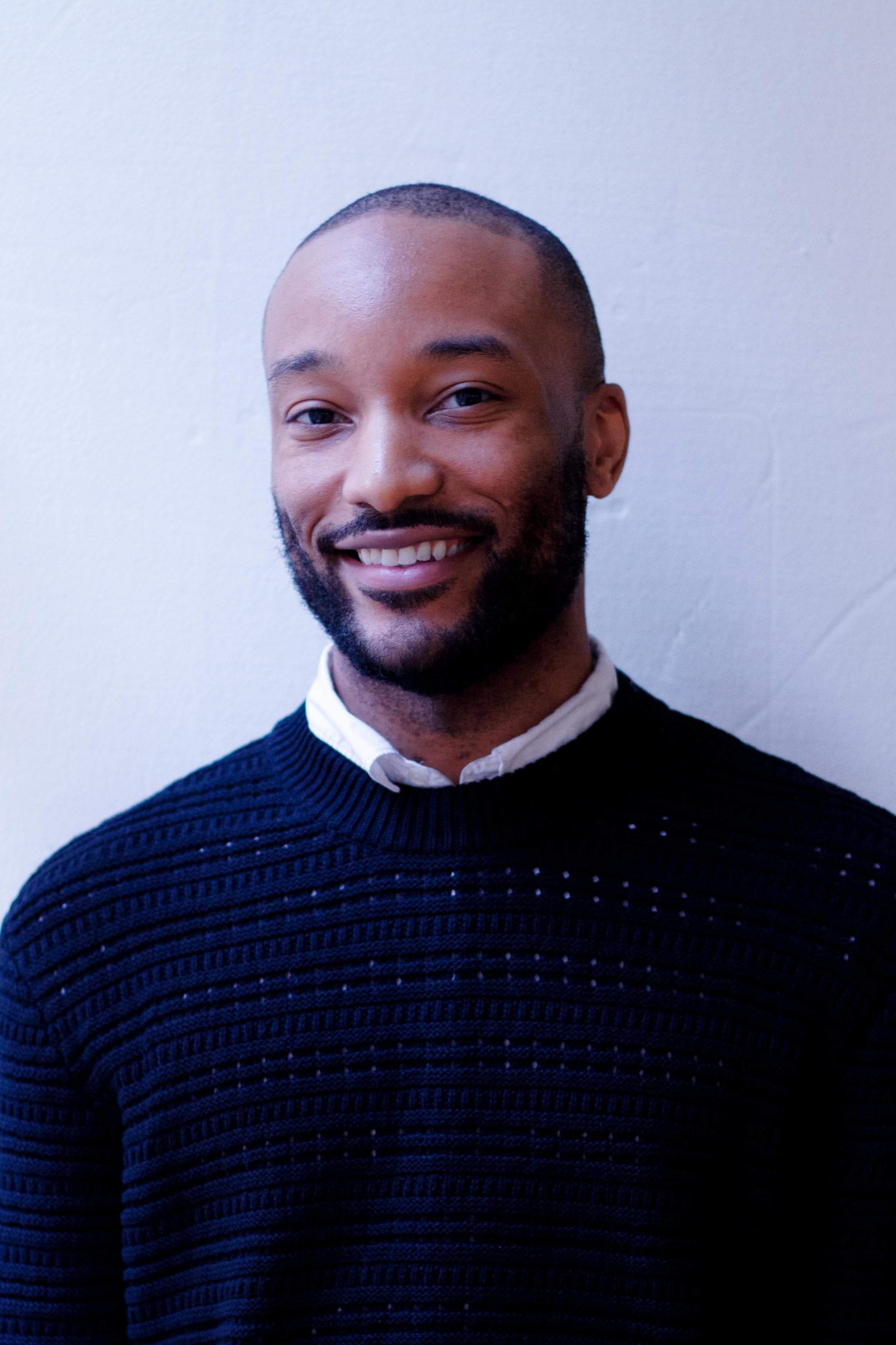 Corey Chandler
Mr. Chandler, a dedicated Project Coordinator at aLB, finds inspiration in the Spanish word "parcha," which translates to "passionfruit" in English. This word resonates with him, representing both the richness of language and the vibrancy of his role.

With a degree in Spanish literature and culture from the University of Delaware, Mr. Chandler possesses a strong educational foundation in language studies. His deep appreciation for linguistic diversity and cultural exchange fuels his passion for his work.

In his role as a project coordinator, Mr. Chandler provides essential support to the linguists who offer their expertise and services to aLB from all corners of the globe. He ensures smooth coordination and seamless communication, enabling the team to deliver high-quality language solutions to clients worldwide.
Peiwen Shih
Karim Pacheco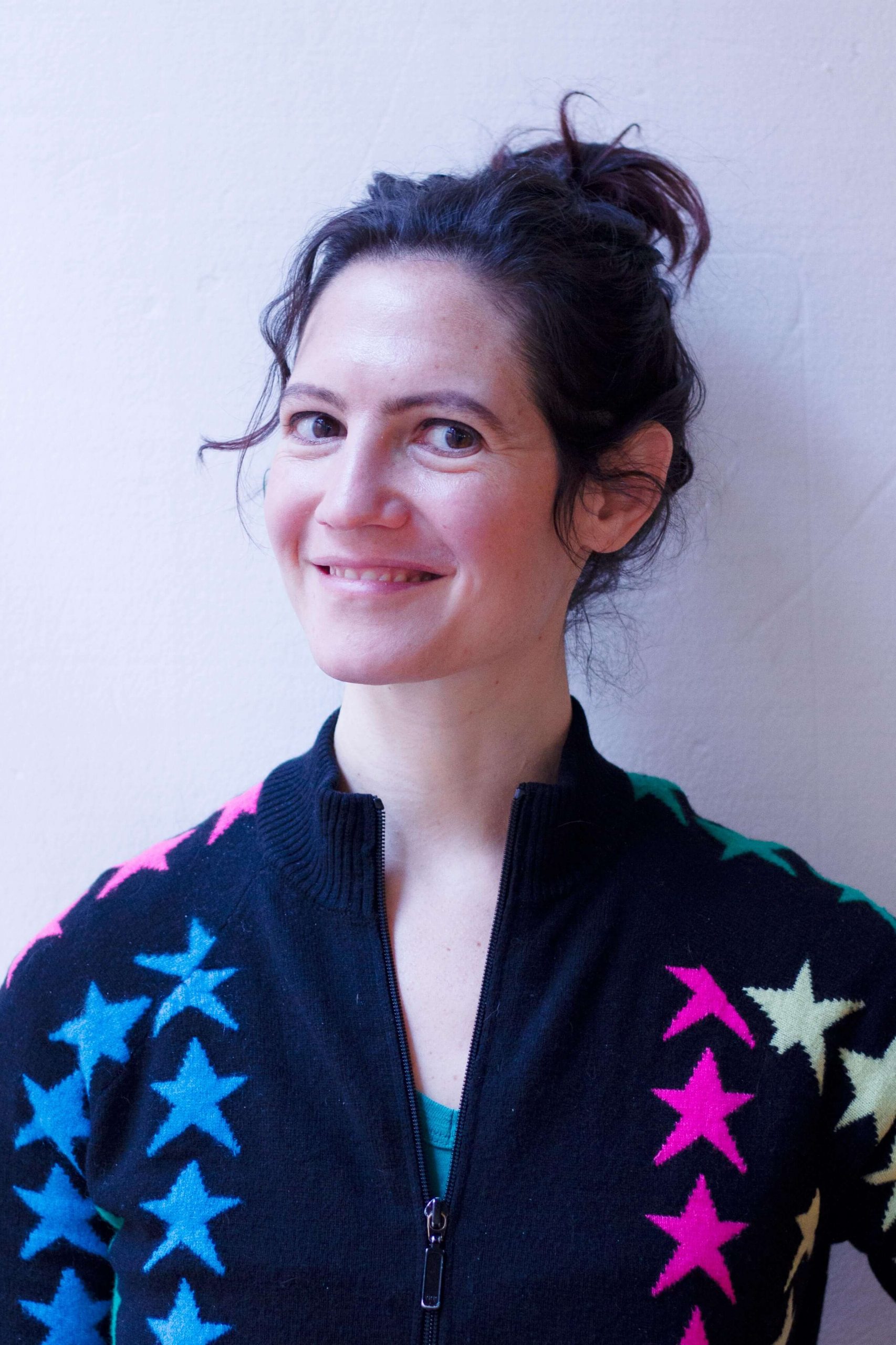 Mira Weisenthal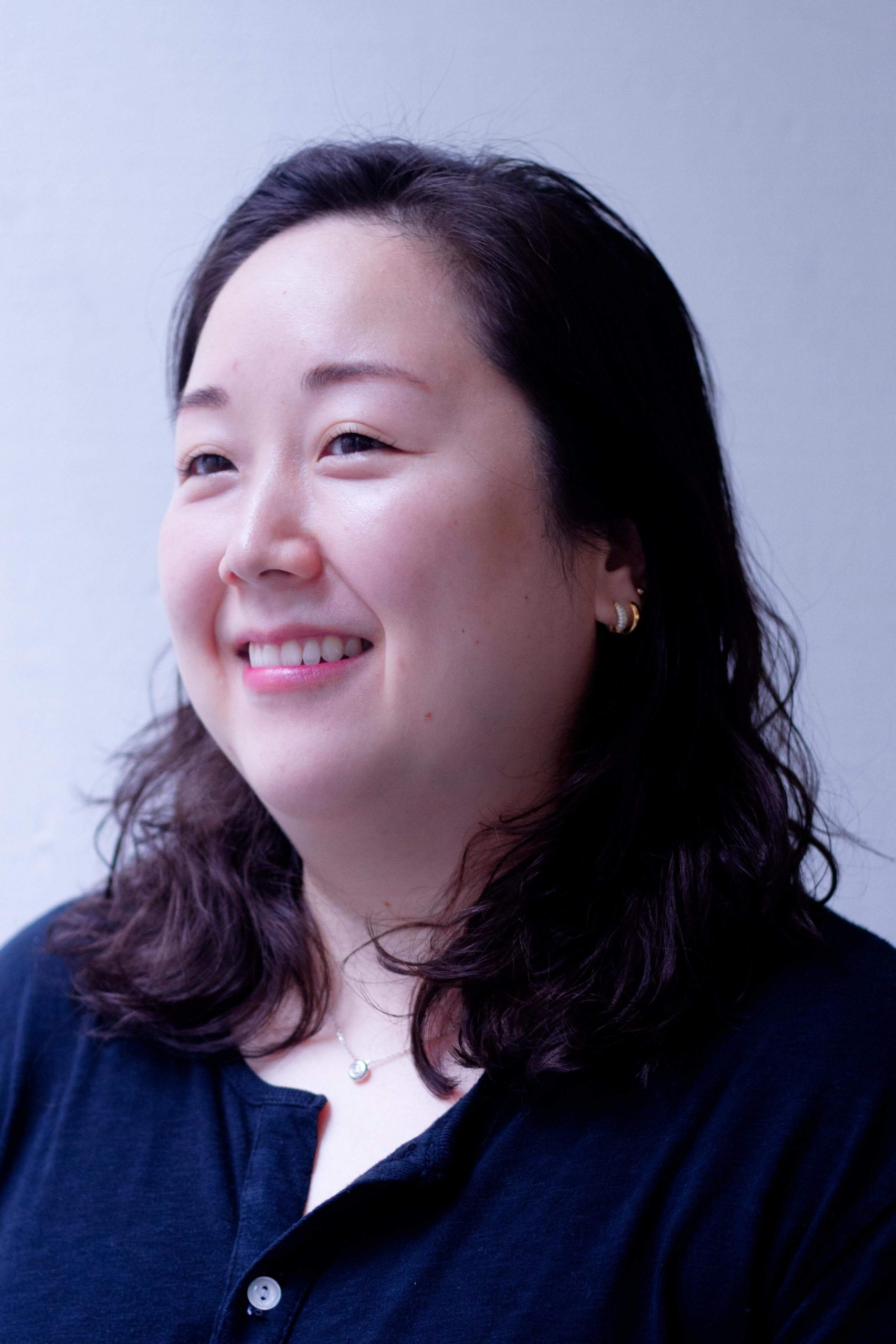 Yeojin Park
Siu He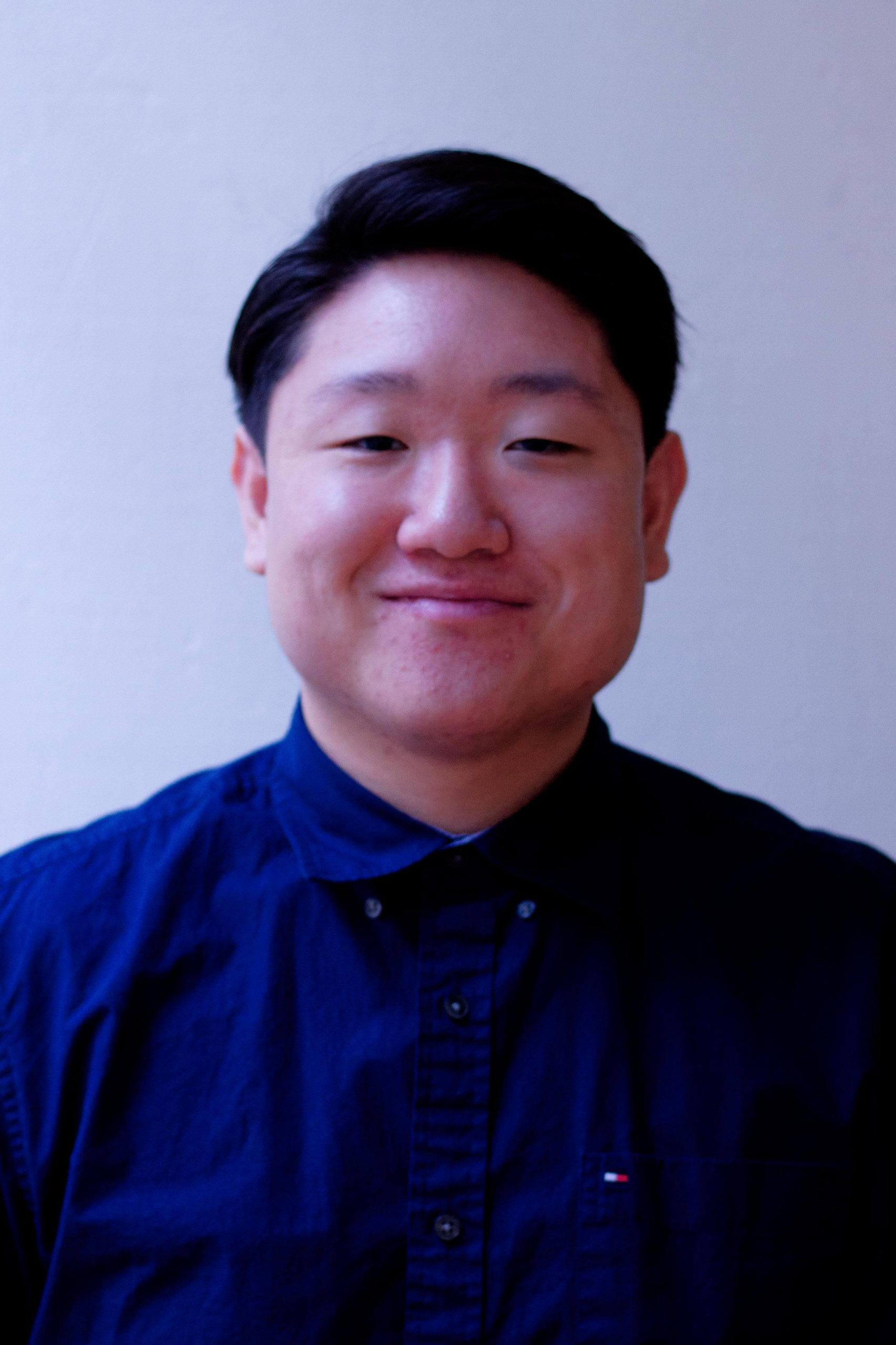 Will Kim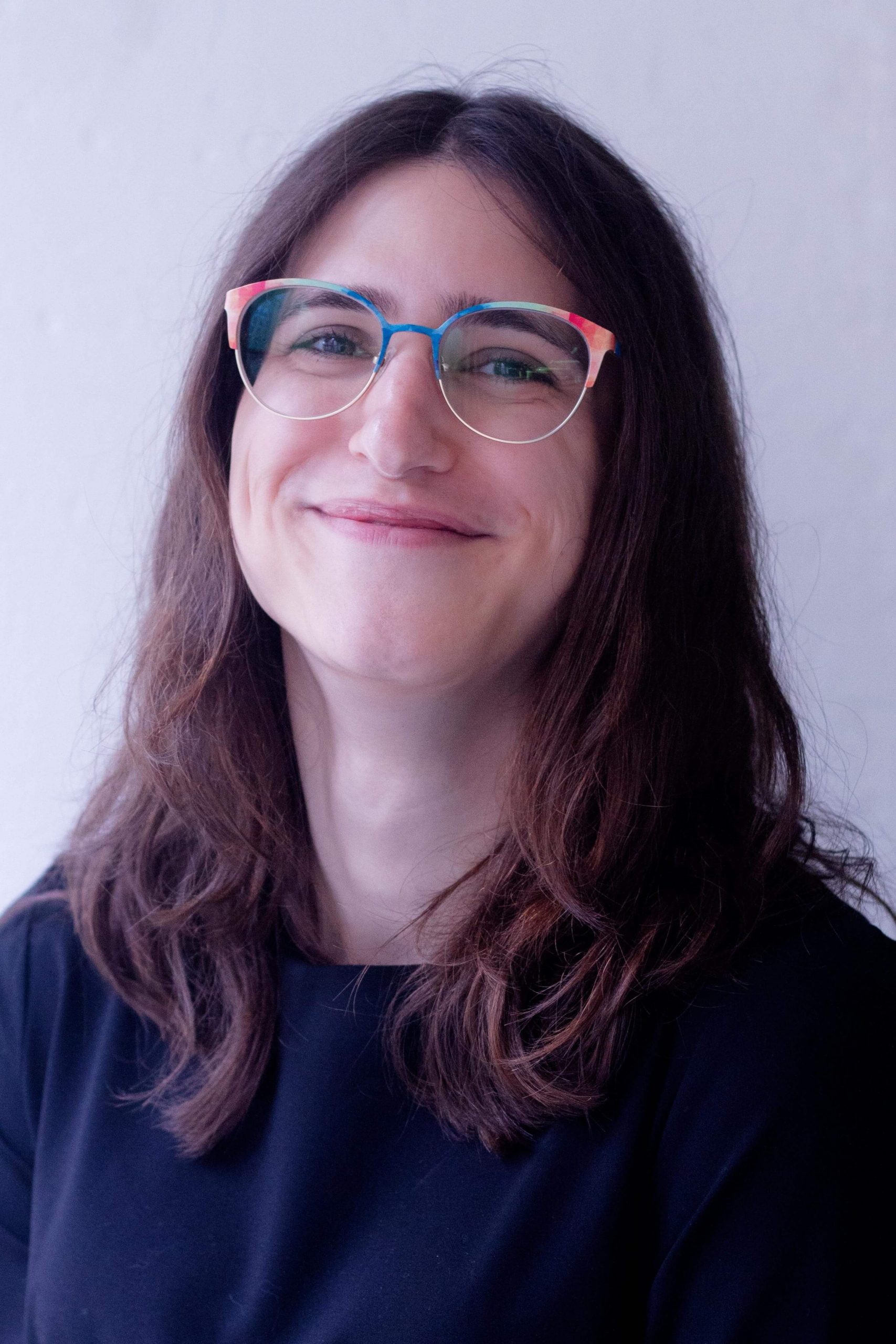 Violette Allard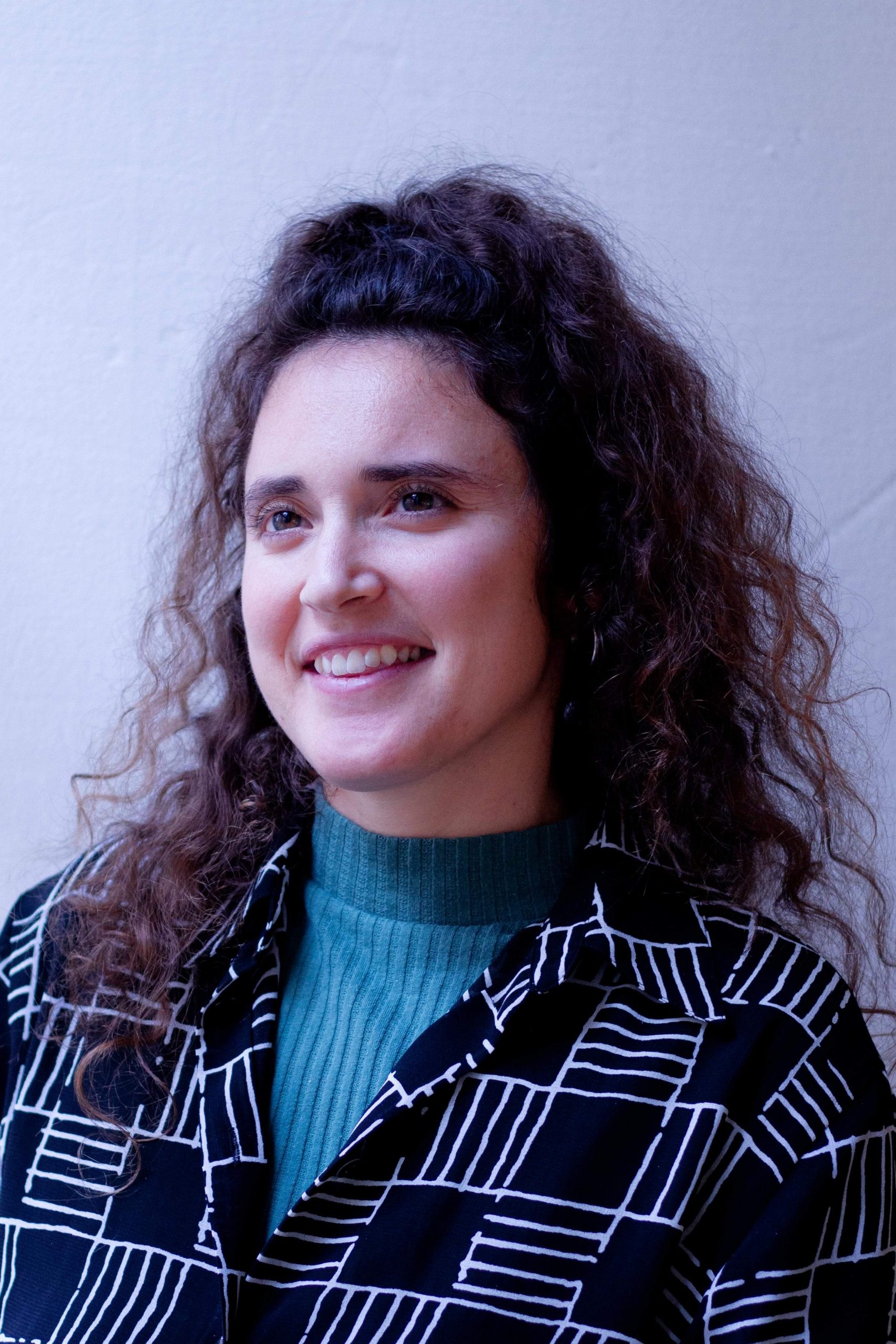 Meghan Maldjian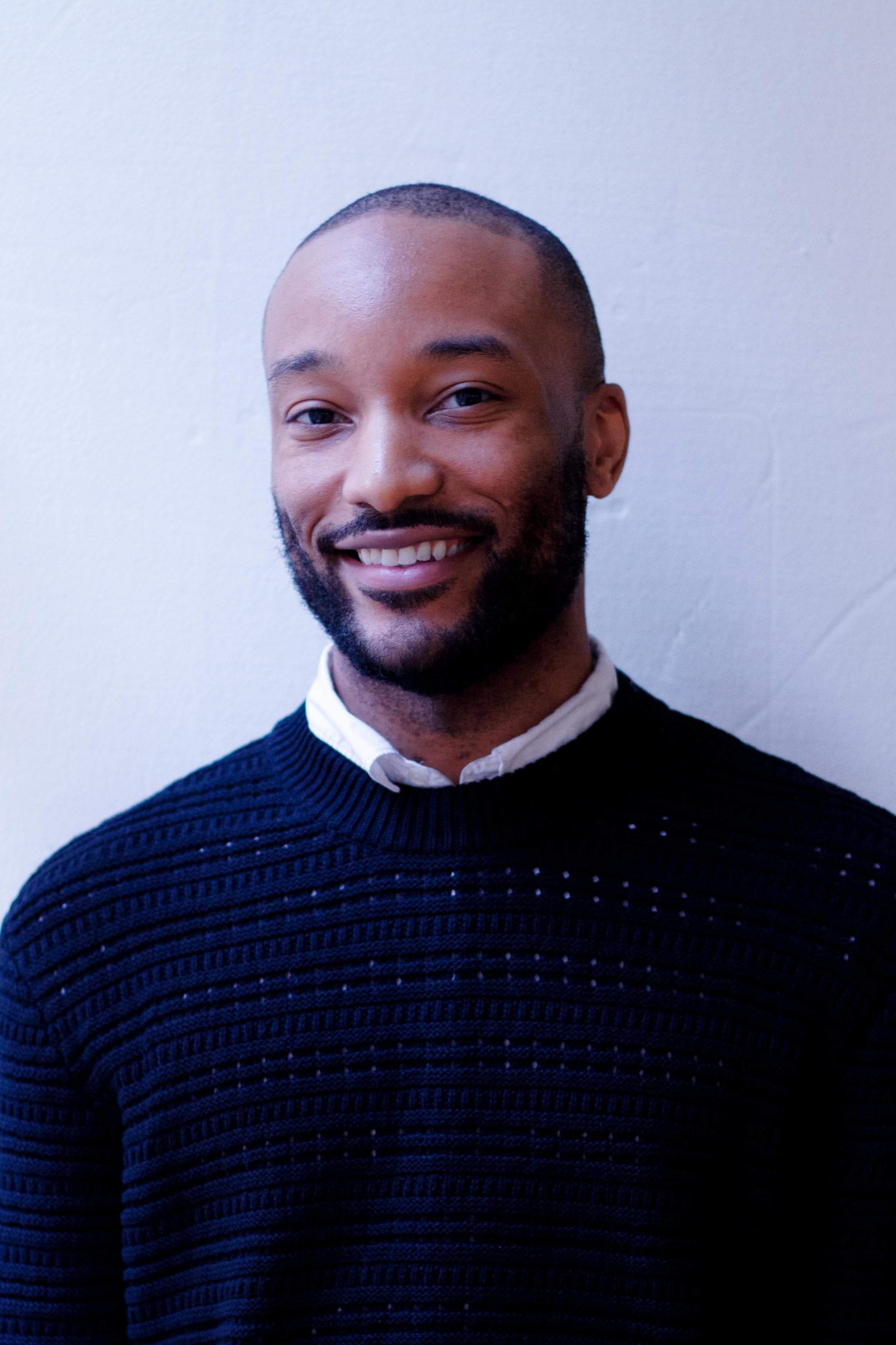 Corey Chandler
---
Our Commitment to Consistent Quality