Verizon Communications Inc. is one of the largest multinational telecommunications conglomerates with a presence nationwide and operations in 150 countries. With the domestic and international language support of aLanguageBank, Verizon communicates seamlessly across borders and languages.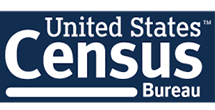 The US Census Bureau conducts some of the largest multicultural communication outreach campaigns in as many as 64 languages across the nation. Since 2009, they have relied on aLanguageBank to be its dedicated gatekeeper for linguistic and cultural review to ensure the right message is delivered in language.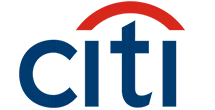 Citi is a Fortune 500 investment bank and financial services corporation with 200 million customers in more than 160 countries. It is a systemically important financial institution that global economies rely upon. And citi counts on us to speak confidently across the globe.
To address The Coca-Cola Company's linguistically and geographically diverse workforce of 60,000+ employees in 200 countries, they partnered with us to create customized language solutions to overcome their language and cultural barriers.

For the past 15 years, aLanguageBank has been committed to aiding in the Justice Department's enforcement of law and administration of justice. We have successfully provided language services to the Department of Justice, Assistant US District Attorneys, Clerks of the Court, and District Judges in more than 3000 cases spanning 96 languages.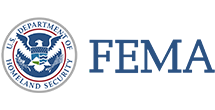 FEMA trusted aLB to provide language support over the years, based on our commitment to timely assistance, 24/7. We pride ourselves on being part of the "first responders" when the unexpected happens.

NewYork-Presbyterian is a top 5 hospital in the nation and one of the largest hospitals in the world, serving a highly diverse New York metropolitan region, as well as international patients from across the globe. With communication integral to quality care, aLanguageBank has managed NewYork-Presbyterian's in-language outreach across languages and cultures.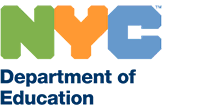 The New York City Department of Education (NYCDOE) is the largest school system in the United States and it includes one of the most linguistically and culturally diverse populations in the country, if not the world. When 40% of the student population live in households where a language other than English is spoken, NYCDOE knew it had a lot to do and they chose aLanguageBank to help.